The Company
OMEGA FASHION GROUP (Grantas S.A.) was founded by the Grantas family in 1979 in Thessaloniki, Greece.
With more than 39 years of continuous presence across all segments of the European Fashion Market, OMEGA FASHION is a leader in developing and manufacturing Fashion Knitted Garments of all types and customer specifications under strict deadlines.
Our clients include:
Betty Barclay, Gerry Weber, IKKS, One Step, Kenzo, Bonita, Adler, Cartoon etc.
OMEGA FASHION provides 360 degrees fashion manufacturing services and products on demand with a proven track record of immaculate quality and manufacturing standards. Our in-house Trend and Development Department always strives to anticipate new Fashion Trends in order to proactively manufacture a large array of seasonal Fashion Collections in order to satisfy the demands of today's fast-paced retail client.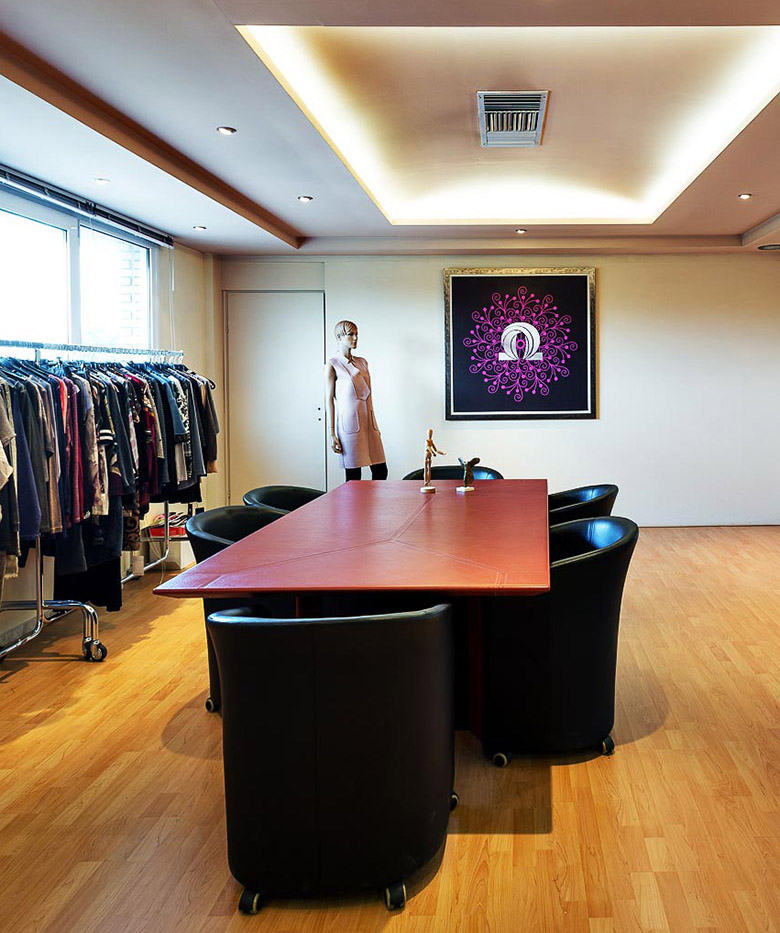 The company headquarters are located in the industrial park of Oreokastro, Thessaloniki, in private owned facilities of 10.000 sqm that house:
Administrative offices, including:

Export department that is responsible for the everyday contact with our customers and the planning of the production. Our Staff is English and German native speakers.
New Collection – Samples department , that follows the fashion trends and directs our collection and also manages our customers' sampling needs
accounting department

Computer Aided Design and Pattern cutting department powered by LECTRA systems, gives life to our new styles and fulfils our customers' inspiration.
Cutting Section , Computer aided cutting section powered by LECTRA
Sewing section
Quality control responsible to monitor the production and maintain high quality ready products.
Iron and Packing Section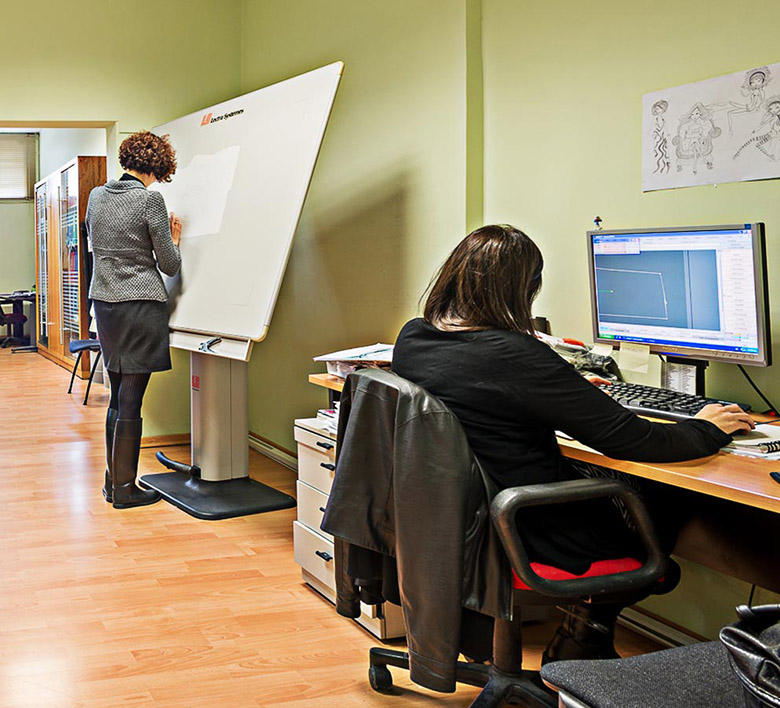 People are the backbone of OMEGA FASHION.
Experienced and loyal personnel of 50 people and a staff of more than 200 people in our collaborating facilities in Bulgaria, is the backbone of the company's success. The company's combined monthly capacity is 100.000 pieces of ready clothing.
Focusing on development and design, our group is a pioneer in fashion. Effectively our customers enjoy the privilege of choice regarding a wide range of unique services. Our design team addresses a wide spectrum of target groups by creating up to 10-30 new designs each month. Our design team stays ahead of global trends and develops new and innovative techniques continuously.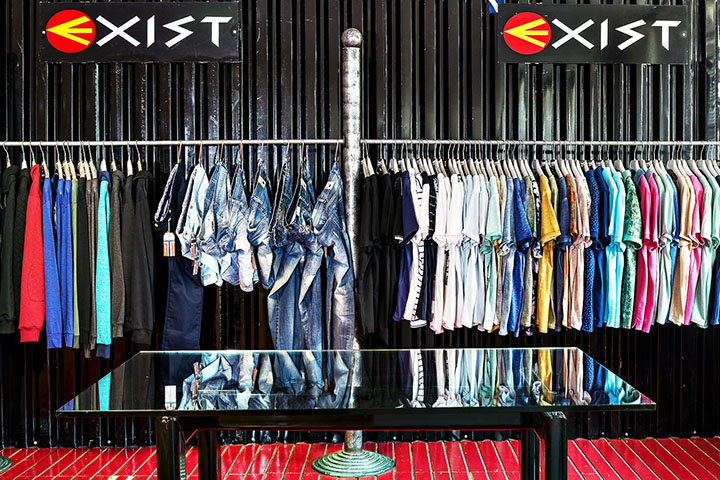 Omega Fashion is committed in conducting business by respecting the ethical, professional and legal standards.
In order to assure such practice a SMETA audit was conducted based on the SMETA Best Practice Methodology ver 6.1. The SEDEX Members Ethical Trade Audit (SMETA) was developed by the SEDEX Associate Auditor Group the largest collaborative platform for sharing ethical supply chain data.
Our responsibility to our internal and external customers calls for impeccable service to ensure that their needs are always met. By treating customers like guests in our own home, we seek to establish long-term relationships based on trust and satisfaction.
360 degrees Customer Satisfaction
is our mission statement